Family Practice style medicine
with a difference
Walk in and short notice appointments available
Nationally certified Herbalist and Acupuncturist (Know your Acupuncturist)
Herbal medicine sold by herbal prescription only (no marketing hype)
Treatments provided in accordance with Traditional Chinese medicine (TCM)
Drug and Herb interaction consultations
Custom prescription herbal formulations available

Classical decoctions and drafts
Topical powders, washes, ointments, liniments
Medicinal teas/infusions
Classic teapill formulations
Mission
Ancient wisdom for our modern age. At Bock Acupuncture and Herbal Medicine our goal is to combine a deep understanding of the ancient healing arts, with an understanding of cutting edge medical science. The result is a patient centered family practice style of medicine, focused on teaching patients about how to help themselves to heal.
Healing and medicine are about more than modern science. They are about life. True healing comes from understanding not only our modern times and modern medicine, but the wisdom that came from the ancient systems of healing and how that applies to the individual person. This can provide a much needed different perspective on how to heal and live life in a healthy way.
When you are ready to learn how to heal, give us a call.
$10 STOP SMOKING Treatments
Walk-in acute care available
for colds/flu, infections, and acute pain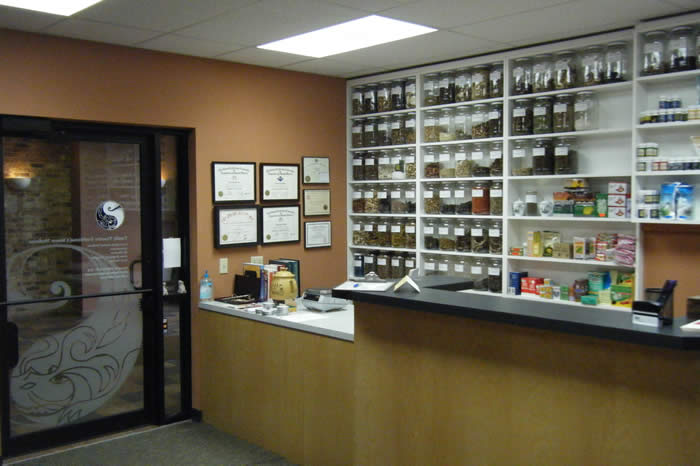 Serving Oconomowoc, Hartland and the Lake Country of Wisconsin.
Formerly Hartland Acupuncture & Herbal Medicine
David Bock, C. Ac., Dipl. OM, FABORM
Wisconsin Certified Acupuncturist
National Board Certification in Oriental Medicine
Fellow American Board Of Oriental Reproductive Medicine
Bock Acupuncture & Herbal Medicine
888 Thackeray Trail #206
Oconomowoc, Wisconsin 53066
262-567-1309